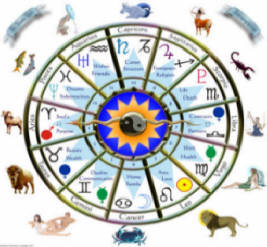 The science of Astrology is several thousand years old and can offer great insight into who you are at a deeper level.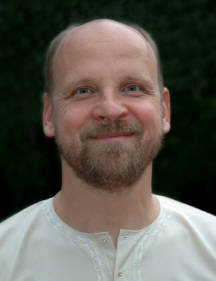 Born in Hungary, Tyag now lives in Australia, on Queensland's Sunshine Coast. He is an experienced yoga teacher and astrologer. He first became acquainted with astrology in 1983. Taught by three astrology teachers, Tyag found yoga through astrology.
"It was astrology that helped me realise how different people are, and it was through yoga that I learned in what sense we are all one."
A birth chart (also called a natal chart) shows the positions of the stars at your time of birth in the place you were born. Astrologist Tyag will personally calculate your personal natal chart and give an explanation what this means (or could mean) for you.
The two hour session will provide you with in-depth insights into your character, abilities, possibilities, vocation and career, destiny and health, as well as relationships, money, family and much more.
Please call Tyag for a chat about your chart Phone 0403 534695.